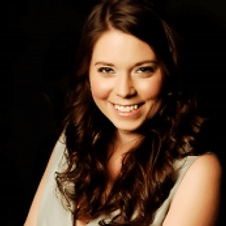 Veronica Spruijt
HR Business Partner
How do you prefer to start your day? 
With a large cup of coffee!
What energizes you at work? 
Collaborating with people. My background is in the hospitality industry, and I can't think of anything more satisfying at work than when joint efforts lead to success.
What would be your advice to new colleagues joining the company?
Take advantage of entering a new role with bright eyes. We are all about pushing the boundaries and you can help us with that by speaking your mind and taking initiatives to share best practises. Remember that the best time for you to spot areas for improvements is in your first few weeks!
Are you an early bird or a night owl?
I'm definitely a night owl, but since having children I no longer get to sleep in... 😊
What is something – big or small – that you are really good at?
I consider myself a good cook – although sometimes a bit too inventive!