POPHOUSE ENTERTAINMENT GROUP
Grundades år 2014 och bestod till en början av Pop House Hotel och ABBA The Museum. Visionen var redan då att bli en av världens främsta nöjesdestinationer och som ett led i detta förvärvades Cirkus 2017. Sedan 2019 är även Hasselbacken en del av Pophouse Entertainment Group och inkluderar hotell, restaurang samt event-och konferensmöjligheter. Med starka varumärken som ABBA The Museum, Cirkus och Hasselbacken samt all underbar underhållning, mat och dryck blir Pophouse Entertainment Group en självklar attraktion för både svenska och internationella gäster som besöker Stockholm och Djurgården. Under 2021 öppnar vi Space vid Sergels Torg med visionen att bli Stockholms största digitala kulturhus av sitt slag. På de cirka 7 500 kvadratmeterna kommer musik, gaming och content creation samlas under ett och samma tak. Space ska bli den självklara destinationen för gaming och e-sport med sin innovativa arena. Space kommer även vara en mötesplats för kreatörer, ambassadörer inom e-sport, influencers och artister.
Nu önskar vi rekrytera en Senior Redovisningsekonom.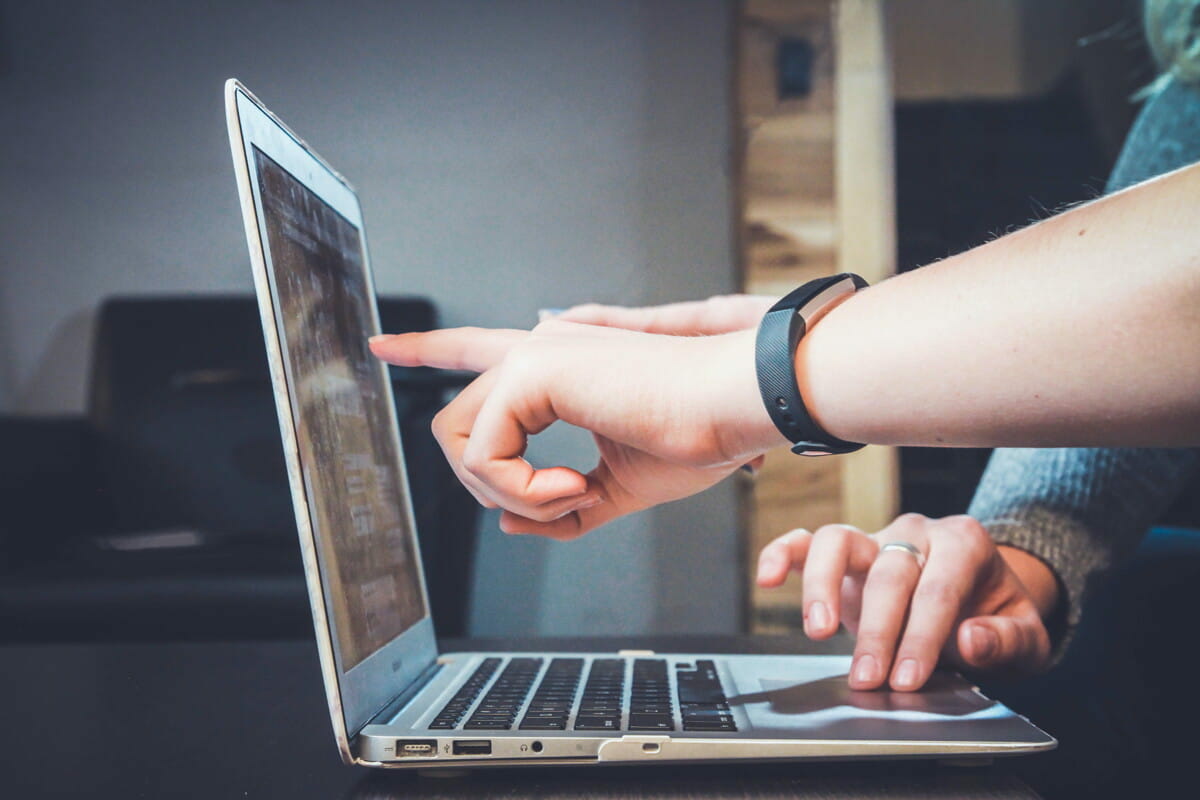 Om rollen
I teamet för koncernens redovisningsekonomer kommer du ha en senior roll. Det innefattar att säkerställa korrekt rapportering i vårt koncernrapporteringssystem för samtliga bolag. Du kommer få ett särskilt ansvar för redovisningen i ett eller flera av koncernens bolag. Vid årsslut förväntas du självständigt göra delar av årsredovisningar och inkomstdeklarationer. Tjänsten innebär ett nära samarbete med flera befattningar inom koncernens samtliga bolag. 
För att lyckas
Så har du en relevant högskoleutbildning samt lång erfarenhet av liknande befattningar på koncernnivå inom besöksnäringen, gärna i internationella bolag. Du har ett gediget ordningssinne, sunt förnuft samt är både systematisk och strukturerad. Du är en lagspelare med god förmåga att kommunicera både på svenska och engelska.  
Tjänsten
Är på 100% och du inleder men en provanställning som efter 6 månader övergår i en tillsvidareanställning. I rollen rapporterar du till Koncernredovisningschefen. Idag sitter koncernens administrativa personal på Hotell Hasselbacken på Djurgården. 
Vi rekryterar löpande vilket innebär att tjänsten kan tillsättas snabbt.
Or, know someone who would be a perfect fit? Let them know!