Pop House Hotell
Kom och bli en del av Pop House Hotell - ett tillhåll för roligheter, samkväm och oliktänkande! På Djurgården mitt i Stockholm ligger Pop House Hotell på bekvämt avstånd från City och Gamla Stan. I huset finns, utöver ABBA The Museum, Pop House Hotell med restaurang & bar, det nybyggda Glashuset med live-musik och events.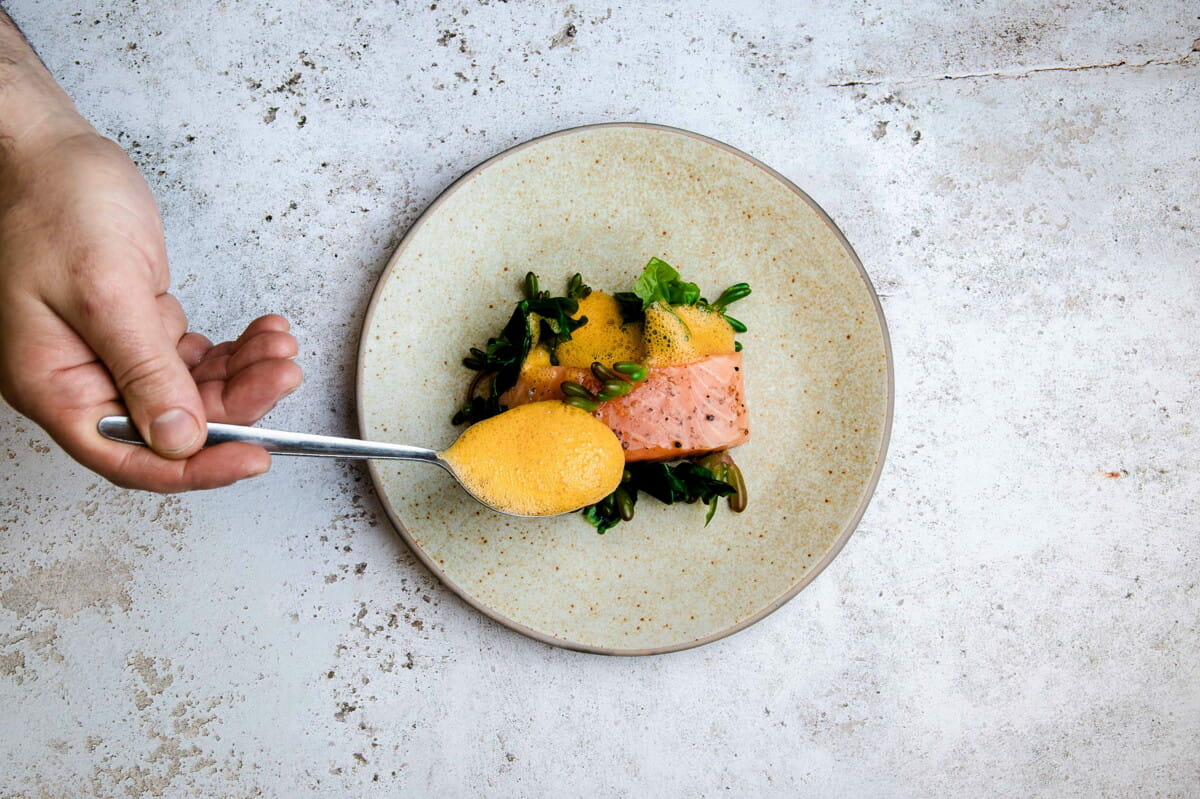 Om rollen

Som kock kommer du att ha en viktig roll på Pop House. I rollen krävs det att du har en hög grad av kvalitetsmedvetenhet. Du kommer att vara med och laga mat i vår kreativa och lekfulla bistro inspirerad av det udda och oväntade som Pop House Hotell erbjuder.
I rollen är det viktigt att säkerställa kvalitén i hela ledet, från förberedelser till gästens upplevelse vid bordet.
Köket på Pop House Hotell är öppen ut mot matsalen vilket gör att du står på likt en scen, det är därför viktigt att du lägger stor vikt vid att hålla god kommunikation med ditt team, hålla ordning omkring dig och förmedla både din matglädje och yrkesstolthet direkt framför gästerna.
Om dig
Du har en lång erfarenhet inom branschen och fullkomligt älskar det du gör. Du gillar att bidra till både slutprodukterna och gruppdynamiken i köket och restaurangen. Du är strukturerad och har god vana av att följa rutiner samt förbättra och förfina de processer som behövs för att säkerställa en god kvalité.  Du tycker om att sprida positiv energi och är en riktig lagspelare. Du älskar att ge gästerna det oväntade.
Om tjänsten
Tjänsten inleds med en provanställning som efter 6 månader går över till en tillsvidareanställning. Denna tjänst ingår i kollektivavtalet mellan Visita och HRF. Du rapporterar till Kökschefen.
Or, know someone who would be a perfect fit? Let them know!