Hovmästare
Kom och bli en del av Cirkus - ett tillhåll för roligheter, samkväm och oliktänkande! Cirkus totalrenoverade hela restaurangen och festvåningen sommaren 2019 och under hösten kom det att bli en helt ny inriktning när det gäller matutbud, kulturutbud, inredning och tonalitet. Cirkus restaurang är en kreativ och lekfull bistro inspirerad av det udda och oväntade som Cirkus en gång var. Var med i vårt gäng och skapa lekfulla överraskningar till våra gäster och få dem att lämna oss mätta, nöjda och med ett öppnare sinne.

Hösten 2021 är våra scener fullspäckade med stora artister såsom GES, Arvingarna, Danny Saucedo, Timbuktu och många fler. Utöver detta så satsar vi på att utveckla vår á la carte och till detta söker vi därför erfarna hovmästare med ett genuint intresse för människor, mat och dryck.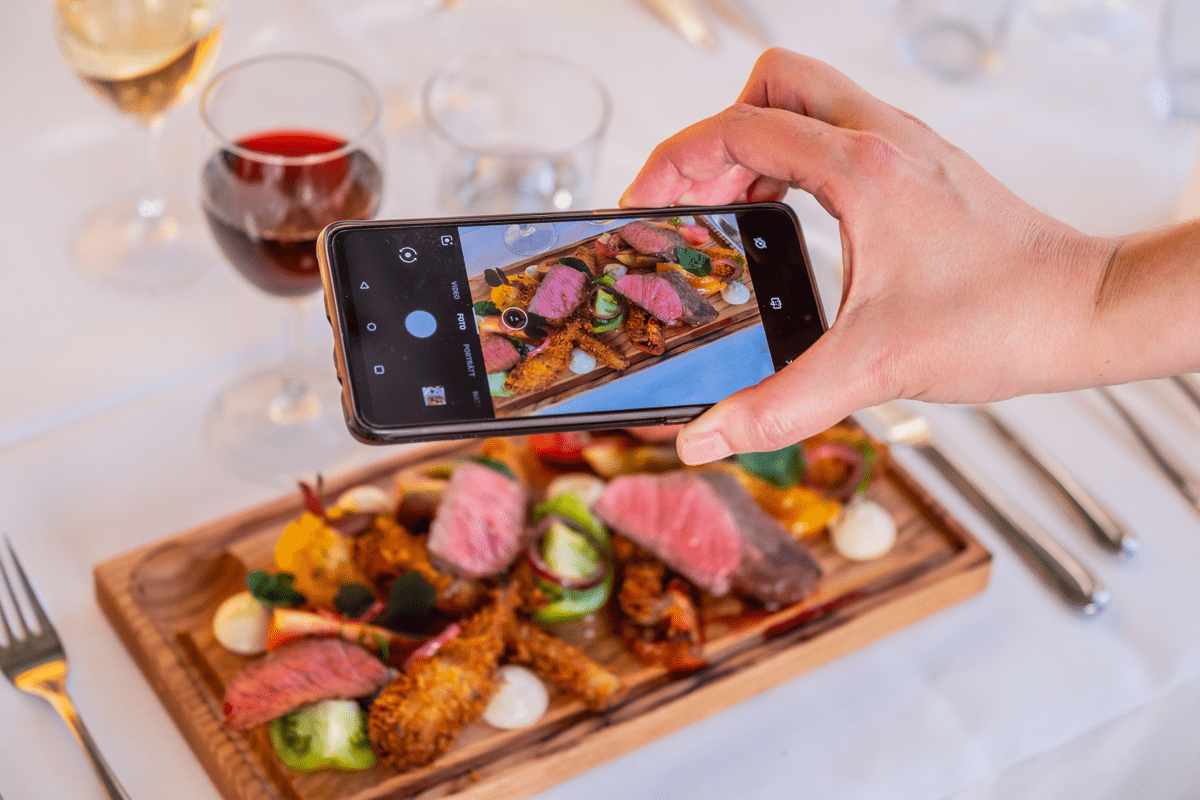 Om Cirkus Arena & Restaurang:
Cirkus är en händelserik arbetsplats där dagen kan börja med en frukostföreläsning på Lilla Cirkus för att övergå till galamiddag på Stora Cirkus och sedan avslutas med en efterfest till en rockkonsert. 
Utöver vår à la carte och middagspaket inför bokad show/konsert har vi stora sällskap och event som besöker vår arena och restaurang vilket gör att ingen dag är den andra lik. 
Att vi även är en del av Pop House-koncernen som inkluderar Pop House Hotel, ABBA The Museum, The Bakery och Hotell Hasselbacken gör att möjligheterna är oändliga. Hos oss har du möjlighet att utvecklas inom koncernen och få insikt i flera affärsområden med tiden och chans att kunna nå nya drömmar i karriärslivet.
Vi strävar mot att vara en hållbar arbetsgivare och värdesätter mångfald i vår personalstyrka och hoppas att du som söker har intresse och erfarenhet från många olika kulturer.
Du som söker:
- Har flera års dokumenterad erfarenhet av restaurangbranschen 
- Har minst 1 år dokumenterad erfarenhet med liknande tjänst med referens
- Erfarenhet av att leda och fördela arbete
- Har ett naturligt ledarskap som sprider en trygg, inkluderande och positiv energi.
- Administrativa erfarenheter
Du är omtänksam, kunnig och fördomsfri som gillar att sprida glädje bland dina kollegor och gäster. 
Du har öga för detaljer, är strukturerad och har god vana av att följa rutiner samt förbättra och förfina de processer som behövs för att säkerställa en god service. Du är lösningsorienterad under tidspress och hanterar oförutsägbara händelser med ett lugn och ett leende. Att samarbeta med dina kollegor och få hela personalstyrkan att jobba åt samma håll för att uppnå en hög kvalité är något du lägger stor vikt i.
Som anställd på Cirkus säkerställer du att gästen är i fokus från ankomst tills dess att gästen lämnar, självklart nöjd och belåten. Du lägger stor vikt vid att hålla god kommunikation med hela ditt team, hålla god ordning omkring dig och förmedla din passion för service, mat och dryck. 
Det är meriterande om du har:
-Erfarenhet från en liknande arbetsplats 
-Har genomfört STAD-utbildning
-Gått en sommelierutbildning eller har motsvarande kunskap
Om tjänsten
Vi erbjuder både deltid- och heltidsanställningar vilket beslutas efter samråd med dig. Tjänsterna kommer att tillsättas omgående. Denna tjänst ingår i kollektivavtalet mellan Visita och HRF. Du rapporterar till restaurangchefen. 
Sista ansökningsdag är 5 november men intervjuer sker löpande så skicka in din ansökan redan idag!
Or, know someone who would be a perfect fit? Let them know!