Campaign Producer
Vi letar nu efter en strukturerad och självgående Campaign Producer med sinne för affärer och långsiktig tillväxt.
Om oss
Det ledande mediebolaget Perfect Day Media säljer, utvecklar och producerar många av Sveriges största podcasts. Genom samarbete med intressanta profiler och talanger skapar vi kreativa partnerskap med noga utvalda varumärken. I vår podd-katalog hittar du bland annat poddar som Alex & Sigge, Det Skaver, When We Were Kings, Fredagspodden och Ursäkta. Under 2022 fanns samtliga med på Poddindex top 20-lista.
Podd- och medieprofilerna Hannah Widell och Amanda Schulman startade bolaget 2011. I augusti 2021 blev Perfect Day Media en del av Pophouse Entertainment.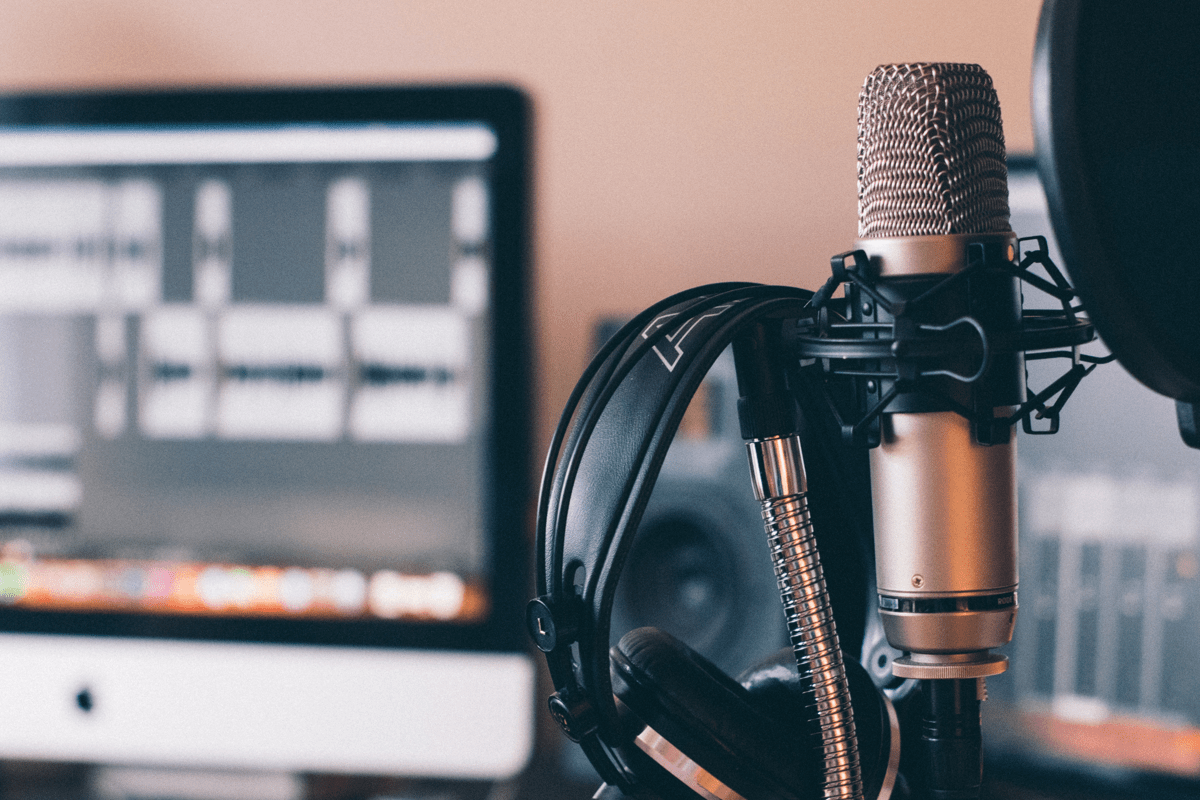 Om rollen
Vet du hur man på bästa sätt skapar träffsäkra budskap i digitala kanaler? Vi söker dig som i din roll som Campaign Producer på Perfect Day Media lyfter sponsorsamarbeten i våra podcasts till nya höjder!
I den här rollen ansvarar du över poddprofilernas kampanjer och inspelningsscheman. Du deltar vid uppstarts- samt uppföljningsmöten med poddar och kunder vilket ger dig det perfekta tillfället att arbeta kreativt med träffsäker marknadsföring. Din roll är att lyssna på uppdragsgivare, men du förväntas också tycka till och komma med tips och idéer kring produktionen.

Efter insåld kampanj, förmedlar du kampanjbrief och deadlines till poddare och Commercial Podcast Specialist för att säkerställa att vi levererar det vi ska och inom den överenskomna tidsramen. Du följer upp och analyserar avslutad kampanj och kommunicerar resultatet till kund och profil.


Om dig
Du gillar att samarbeta med andra, vilket gör att du med enkelhet skapar relationer med våra poddare såväl som internt i organisationen. Du är kundorienterad och lägger stort fokus vid att säkerställa att kampanjer uppfyller alla parters önskemål. Du har lätt för att skapa struktur i ditt arbete och hålla många bollar i luften samtidigt.
Rollen kräver att du arbetar självständigt och fokuserat. Du är ansvarsfull och tar övergripande ansvar över att kampanjer kommer ut i tid och levereras med hög kvalitet. Du är inte heller rädd att hugga tag och hjälpa till där det behövs - det kan exempelvis vara att stötta säljteamet med idéer och annan input i pitchstadiet.
Övrigt
Tjänsten är ett föräldravikariat på 12 månader med chans till förlängning. I rollen rapporterar du till Head of Content Production på Perfect Day Media.
Vi är ett företag där du som anställd syns och får stor möjlighet att vara med och påverka. Vi har en avslappnad stämning och en platt organisation med korta beslutsvägar. Vi har kollektivavtal med Unionen.
Vi rekryterar löpande vilket innebär att tjänsten kan komma att tillsättas snabbt. Sista ansökningsdag är 7 juni. Startdatum är augusti/september.
Ansök redan idag!
OUR CULTURE
For us, what we do is not just work. It's a way of life. Constantly curious, we embrace change. This is the way we PLAY.
Campaign Producer
Vi letar nu efter en strukturerad och självgående Campaign Producer med sinne för affärer och långsiktig tillväxt.
Loading application form
Already working at Pophouse Entertainment?
Let's recruit together and find your next colleague.