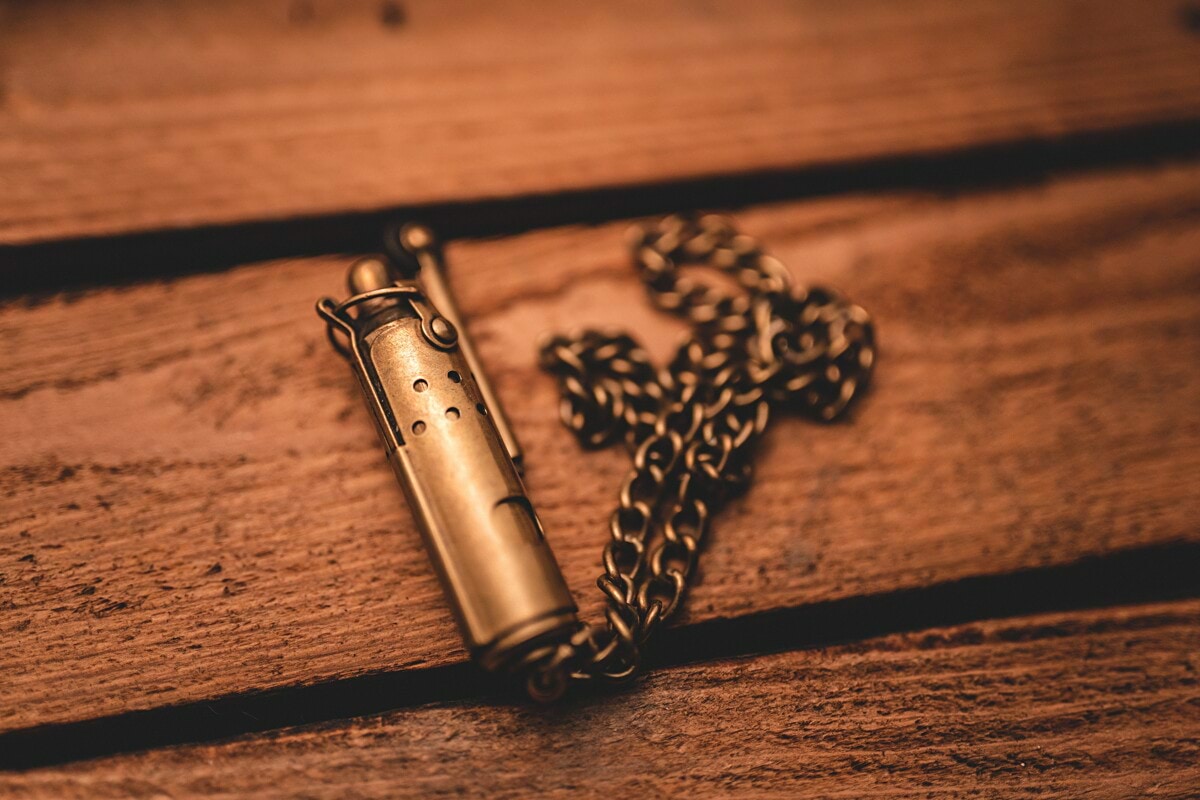 Whistleblowing
Pophouse Entertainment strives to maintain a high level of ethics and transparency to ensure that trust lies at the heart of the business.
For you as a candidate, it is important to know that we have a whistleblowing service where it is possible to report suspected misconduct or actions that violate our ethical guidelines. We have therefore chosen to have an anonymous and confidential communication channel provided by an external partner – WhistleB (Whistleblowing Centre) – which guarantees your anonymity. We do not reprisal against any employee or applicant reasonably believes and reports evidences of violation or wrongdoing by the company.
Data is processed in accordance with applicable EU data protection laws. Personal data can be corrected and deleted upon completed investigation.
The reporting channel can be accessed via any device, including smartphones: https://report.whistleb.com/pophouse